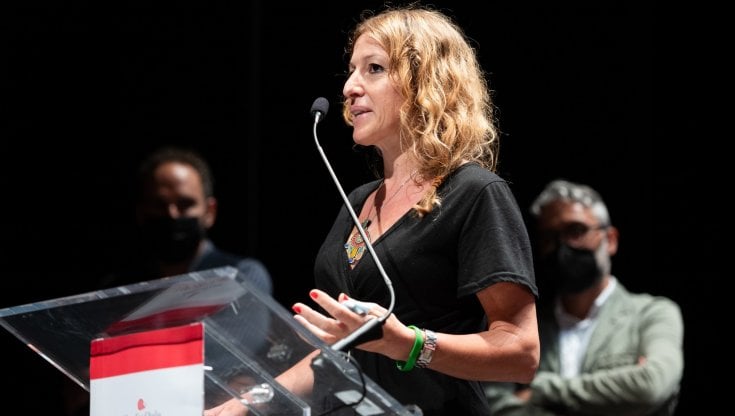 The Tuscan Barbara Nappini is the new President of Slow Food Italy – the first woman to lead the association founded by Carlo Petrini – elected at the end of the organisation's tenth National Congress in Genoa. She founded the association Il Grano e le Rose (Grain and Roses) in Arezzo; in 2012, her encounter with Slow Food and her discovery of their Terra Madre (Mother Earth) network and festival spurred her passion until her recent nomination.
The new Board of Directors' goals include "increased synergy with associations that share our values", she declared in an interview with Il Gusto (the food magazine of the national newspaper La Repubblica).
Our President Paolo Petroni and the Italian Academy of Cuisine send best wishes for fruitful work in this important post and for fulfilling her ambitious programme's aims.