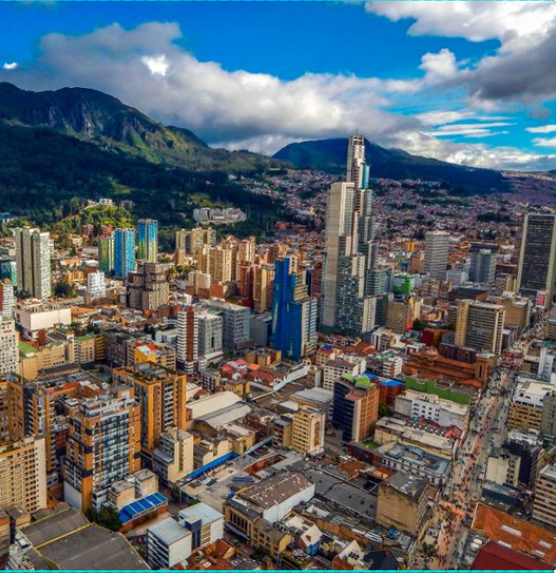 There is a growing desire to defend and promote Italian cuisine abroad among Academicians who have had to leave our country for work. Hence the
birth of the Bogotà Delegation,
thanks to the efforts of Milan Delegate Dino Betti var der Noot and the dedication of Milan Academician Carlo Bongianni
 who moved to Colombia to accept a post as Vice-President of Financiera de Desarrollo Nacional (FDN). Delegate Bongianni
is an Academy member since 1999 and will be accompanied in this new experience by nine new Academicians, fellow Italians with posts in financial institutions, banks, construction and engineering enterprises, the international office of the Pontifical University, the Italian Cultural Institute and the Embassy's cultural department.