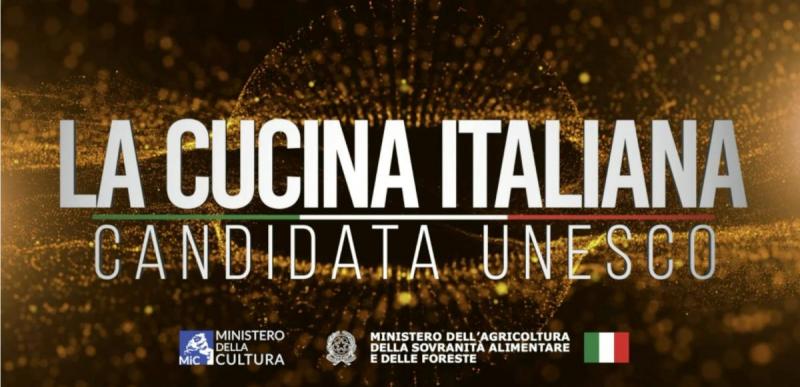 Italy's Ministries of Agriculture and Culture, represented by their respective Ministers Francesco Lollobrigida and Gennaro Sangiuliano, officially launched Italian cuisine's candidature for UNESCO Intangible Cultural Heritage status.
The candidature was promoted by a scholarly committee led by the Honorary Academician Massimo Montanari and including, inter alia, President Paolo Petroni and the President of Casa Artusi, Laila Tentoni.
The Italian UNESCO Commission approved the proposal from three important bodies: the Italian Academy of Cuisine, the Casa Artusi Foundation and the magazine La Cucina Italiana, directed by Maddalena Fossati.
Italian Cuisine is a candidate for Unesco Heritage Status thanks in part to the Italian Academy of Cuisine.