An elegant and informative monthly magazine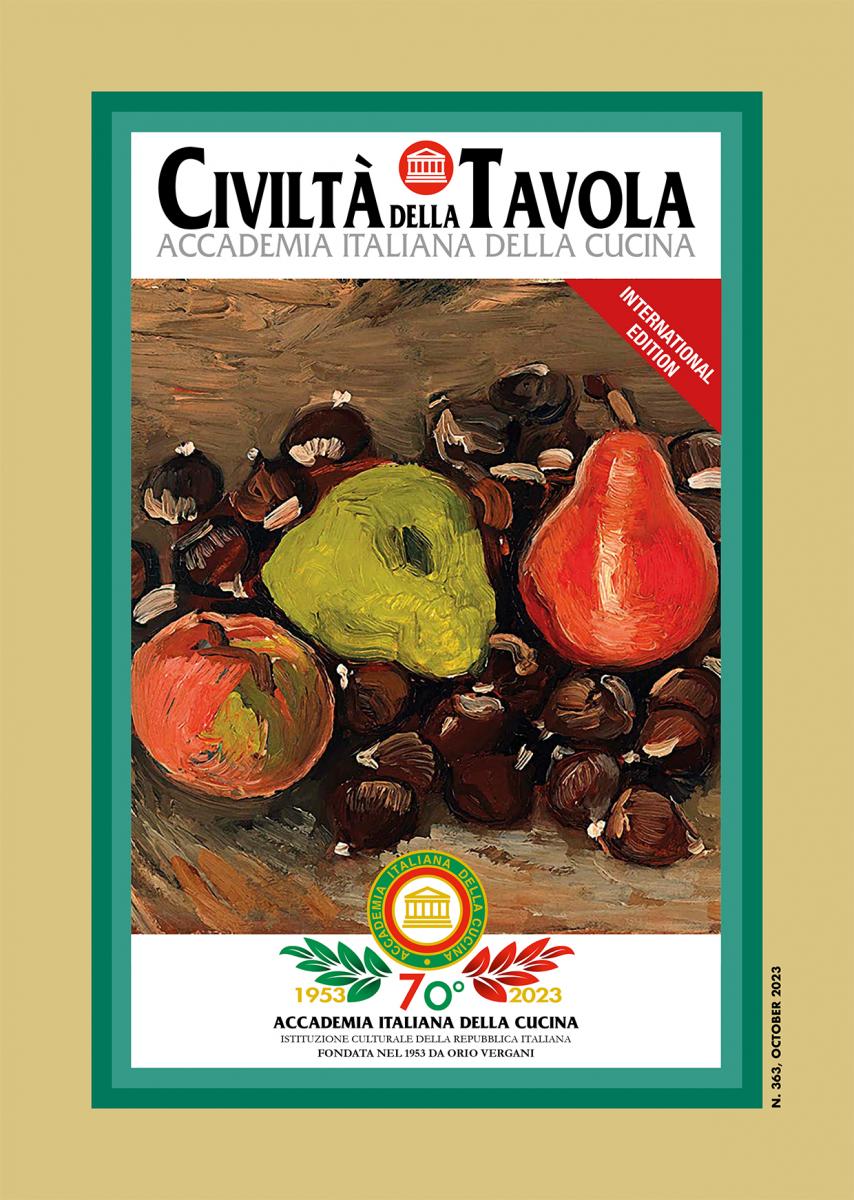 Born in '56 as an internal newsletter, the Accademia's magazine had a gradual development, slow and sometimes tormented, until, under the direction of Franco Marenghi, the change took place: the initial newsletter was transformed into an actual magazine.
Directed by the President Paolo Petroni, the Accademia's magazine is published monthly (11 issues a year) and plays an important double role as journalistic series and as the Accademia's organ of information, continuously adapting to the new exigencies of academic communication. In February 2019, President Paolo Petroni brought about another important development in the magazine's image: a new graphic format and interesting new sections and headings on culture and research, to ensure that the Academy's communication to the public and the vast world of food culture is relevant and current.